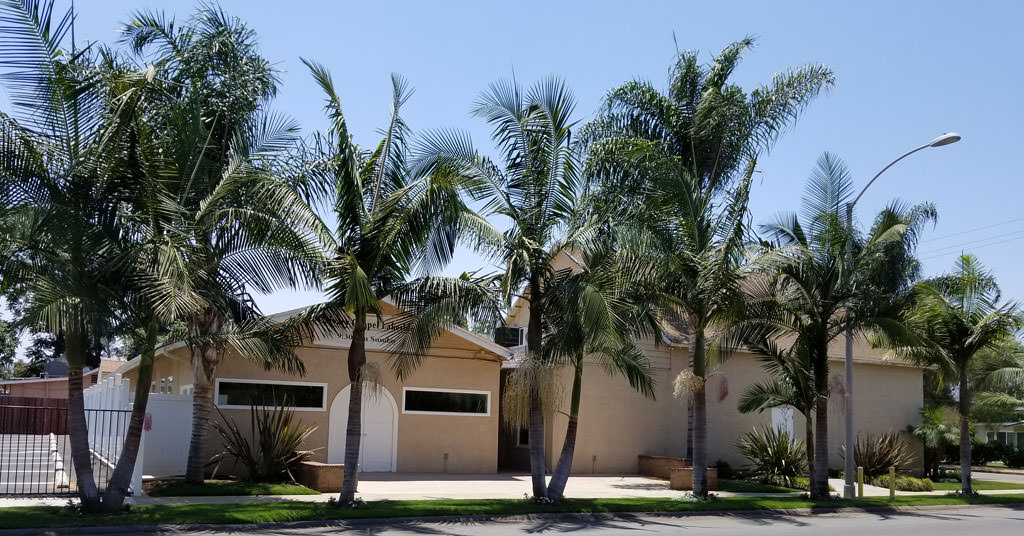 "We are a fellowship of believers dedicated to family relationships while securing and enabling a community for ministry. We pray this web site will enhance your walk with Christ in our fellowship and beyond."
We meet every Sunday at 9:30am at 9839 River Street in Lakeside, CA. For maps and directions, please see our Contact Us page. For a complete schedule of meetings and events, see our Meeting Schedules and Bulletin pages.
Live broadcast
If you can't make it in person, you can view our live broadcast on our Live page, on our Facebook Live page.
We will continue to post recording each week on our Audio Teachings page.
How you can support Israel
Many people want to support Israel in their time of need, but aren't sure how. These links have been vetted by Behold Israel as organizations that can make the most out of any donation you choose to give:
Galgal Hozer (the turning wheel)
Jewish Assistance & Relief fund
Also here
Nachshon Preparatory Academy
Also here
Subscribe
Subscribe to receive email notifications when new bulletins and recordings are posted to the website. Easily unsubscribe at any time. We will never use your email address for anything other than notifying you of new postings. Note: If you don't receive a subscription confirmation email, please check your Spam folder and add website@cclakeside.com to your address book.
Audio Teachings

Calvary Chapel Lakeside is happy to announce that our recorded messages are now available on our website. Our audio files are in MP3 format and should be playable in any MP3 player, on your computer, or can be burned to a CD. Check the Audio Teachings page for the latest recordings.
Audio Teachings in iTunes Music Store
Our audio teachings are available for download as Podcasts in the iTunes Music Store. This is a free, convenient way to download our audio files and transfer them to your iPod.