CCL Home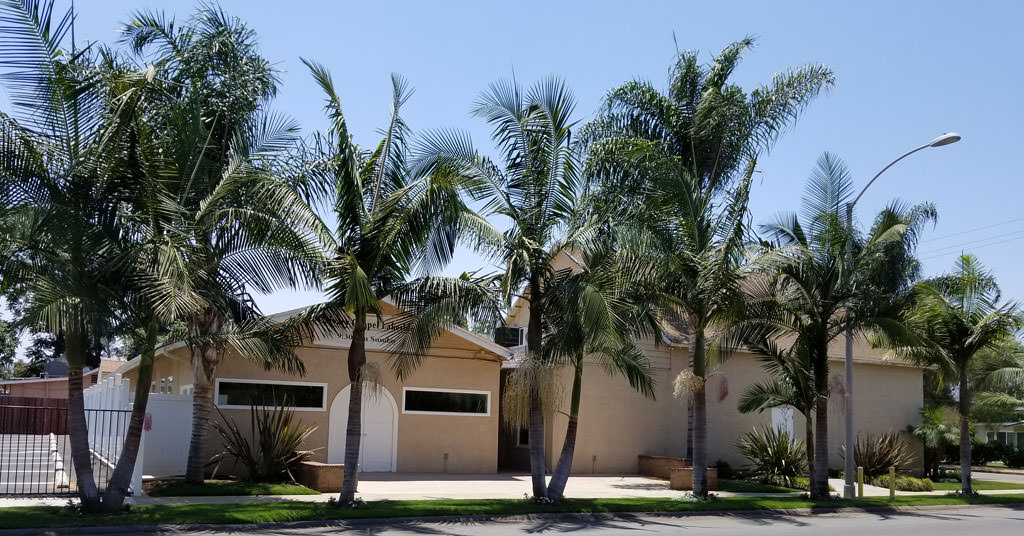 "We are a fellowship of believers dedicated to family relationships while securing and enabling a community for ministry. We pray this web site will enhance your walk with Christ in our fellowship and beyond."
We meet every Sunday at 9:30am at 9839 River Street in Lakeside, CA. For maps and directions, please see our Contact Us page. For a complete schedule of meetings and events, see our Meeting Schedules and Bulletin pages.
Sunday Morning Service – Zoom Information
We look forward to having you join us on Sundays at 9:30AM for Calvary Chapel Lakeside Zoom Church Service!
Below you will find the Zoom meeting link that you will need to join Sunday morning service. If you do not have a computer, that is OK. Simply use the phone number and code shown below to dial in.
A few reminders –
Download Zoom to either your desktop or SmartPhone before Sunday. Click here to download.
Test your connections before Sunday by going into the Zoom App > select the Settings Tab > Navigate to Audio > select Test Speakers & Test Mic.
Video will be turned on for all participants. If you prefer to not have this, you can hide your video upon entry to church service.
Everyone will be muted upon entering service but make sure your volume is turned up.
Church service will start promptly at 9:30AM on Sundays. Please login a few minutes in advance. Thank you and we look forward to "seeing" you on Sunday!
Calvary Chapel Sunday Morning Service – Zoom Information
Join Zoom Meeting by Computer – https://us02web.zoom.us/j/88265929111
Join Zoom Meeting by Phone – Dial In: +1 669 900 6833 US (San Jose)
***Use this ID when calling in. Meeting ID: 882 6592 9111
One tap mobile
+16699006833,,88265929111# US (San Jose)
+13462487799,,88265929111# US (Houston)
Find your local number: https://us02web.zoom.us/u/kdpbUqLj3H
Corona Virus and its relevance to prophecy
As we continue to endure with patience the effects of the Corona virus upon the world it is good to be informed from a Biblical perspective. This video features Don Stewart and Jack Hibbs talking about the Corona Virus and its relevance to prophecy. It begins with worship and then discussion. It is followed by a Q &A session. Tune in!
Blessings,
Pastor Bill
Subscribe
Subscribe to receive email notifications when new bulletins and recordings are posted to the website. Easily unsubscribe at any time. We will never use your email address for anything other than notifying you of new postings. Note: If you don't receive a subscription confirmation email, please check your Spam folder and add website@cclakeside.com to your address book.
Audio Teachings

Calvary Chapel Lakeside is happy to announce that our recorded messages are now available on our website. Our audio files are in MP3 format and should be playable in any MP3 player, on your computer, or can be burned to a CD. Check the Audio Teachings page for the latest recordings.
Audio Teachings in iTunes Music Store
Our audio teachings are available for download as Podcasts in the iTunes Music Store. This is a free, convenient way to download our audio files and transfer them to your iPod.