CCL Home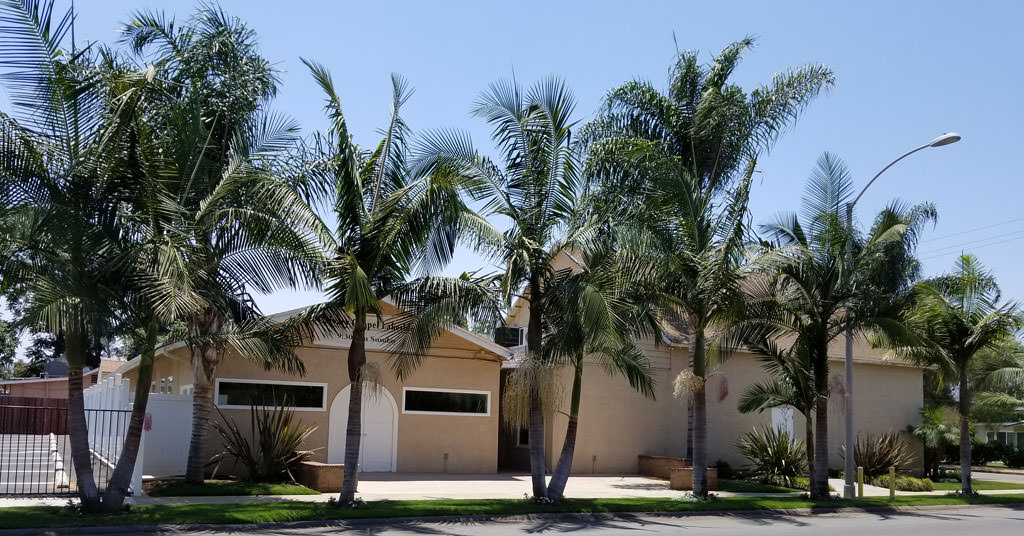 "We are a fellowship of believers dedicated to family relationships while securing and enabling a community for ministry. We pray this web site will enhance your walk with Christ in our fellowship and beyond."
We meet every Sunday at 9:30am at 9839 River Street in Lakeside, CA. For maps and directions, please see our Contact Us page. For a complete schedule of meetings and events, see our Meeting Schedules and Bulletin pages.
Corona Virus and its relevance to prophecy
As we continue to endure with patience the effects of the Corona virus upon the world it is good to be informed from a Biblical perspective. This video features Don Stewart and Jack Hibbs talking about the Corona Virus and its relevance to prophecy. It begins with worship and then discussion. It is followed by a Q &A session. Tune in!
Blessings,
Pastor Bill
Coronavirus Update
Wednesday, March 18, 2020
To all the Brothers and Sisters of Calvary Chapel Lakeside,
As you all know the Corona Virus has impacted the lives of many not just here in San Diego but across the country and the world. Both the President of the United States and the Governor of the State of California have been issuing guidelines for all citizens. President Trump recently sent standards and procedures to all the states and requested that they be treated as 'rules'. One of those 'rules' includes foregoing any meetings that have 10 people or more.
In an effort to honor God by following 1Peter 2:13, "Submit yourselves for the Lord's sake to every authority instituted among men:…" we will be suspending all church services, Bible studies and meetings until Easter, April 12th, 2020. At that time, Lord willing, we will be holding a Sunday morning Resurrection service at 9:30am. All meetings and Bible studies will resume that following week. We will keep you informed if there are any changes or other necessary adjustments.
Even though we will not be gathering together it continues to be God's will that we grow in the grace and knowledge or our Lord Jesus Christ, 2Peter3:18. I would like to encourage all of you to continue in the Word and in prayer for all of those affected by this pandemic and especially those who have suffered a loss of a loved one. In lieu of meeting on Sundays, I would direct you either to review and listen to a message in the online library at CClakeside.com or visit a good Bible Church that is webcasting messages.
Also, if you know of anyone who is unable to listen to a message on the web or is confined to their homes it would be a great idea to text, give them a call or visit them. There will be many who could use your prayers and reassurance that God is still in control. Remember, for those who are saved Romans 8:28 holds true, "And we know that in all things God works for the good of those who love him, who have been called according to his purpose." NIV.
My prayer is that during this time God will be glorified and show Himself powerful and faithful.
Blessings,
Pastor Bill
Subscribe
Subscribe to receive email notifications when new bulletins and recordings are posted to the website. Easily unsubscribe at any time. We will never use your email address for anything other than notifying you of new postings. Note: If you don't receive a subscription confirmation email, please check your Spam folder and add website@cclakeside.com to your address book.
Audio Teachings

Calvary Chapel Lakeside is happy to announce that our recorded messages are now available on our website. Our audio files are in MP3 format and should be playable in any MP3 player, on your computer, or can be burned to a CD. Check the Audio Teachings page for the latest recordings.
Audio Teachings in iTunes Music Store
Our audio teachings are available for download as Podcasts in the iTunes Music Store. This is a free, convenient way to download our audio files and transfer them to your iPod.